About Mageløs Graviditetsscanning
Read more about the clinic and owner and sonographer Linda Andresen's background.
Pregnancy scans in the centre of Odense
Mageløs Graviditetsscaning offers ultrasound scans of pregnant women in an exclusive setting in the centre of Odense.
With modern ultrasound equipment and top-qualified staff, we guarantee you the best conditions for an amazing experience.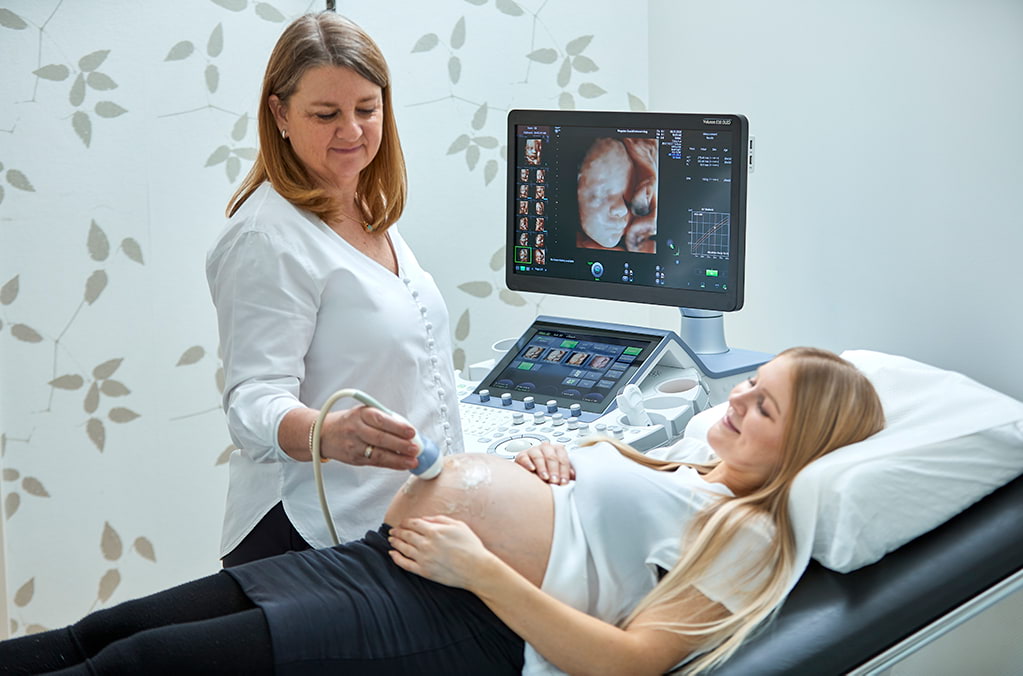 Your security for professional pregnancy scans
You are in good hands with the sonograph, Linda Andresen, who is a member of the DFMS (Danish Fetal Medicine Foundation) and FMF (Fetal Medicine Foundation).
For you, this is a guarantee and assurance that you receive a pregnancy scan by a certified sonographer.
It is important to make sure that the person who performs the ultrasound scan has both the required experience and education as there is no official legislation regarding this.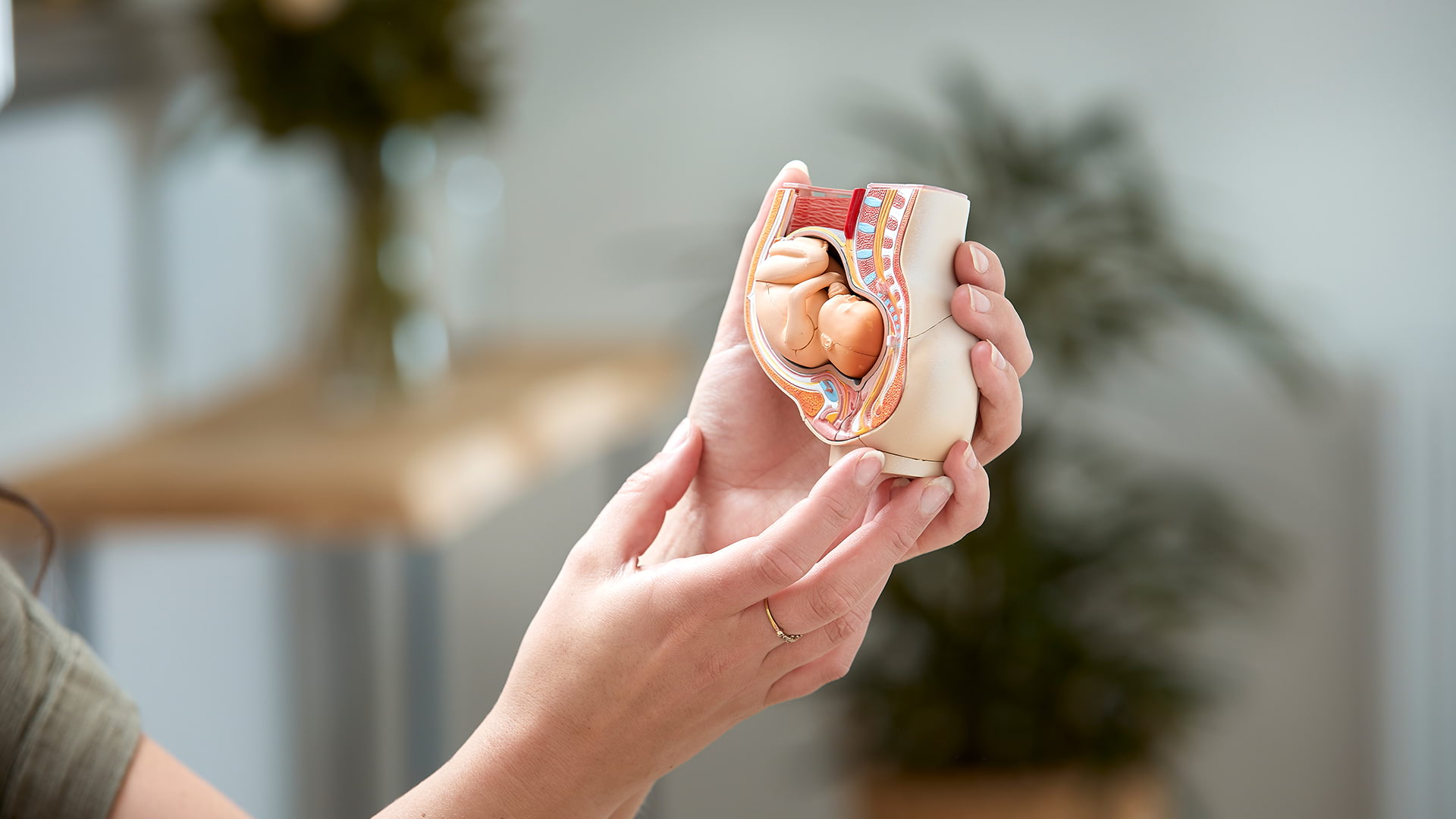 Linda Andresen, owner and sonographer
Linda has more than 20 years of experience in performing pregnancy ultrasound. She has worked for 8 years at Odense University Hospital and subsequently at the Department of Foetal Medicine and ultrasound scanning of pregnant women at Rigshospitalet and Hvidovre Hospital.
She has, among other things, conducted the practical training of many nurses, doctors and midwives in obstetric ultrasound scanning.
In addition to being experienced in the scanning of pregnant women, Linda herself is also a mother of 3 children.
Therefore, you will be met with both professional and personal understanding and knowledge of the physical and psychological development that occurs in the female body during a pregnancy.