Quality is of the utmost highest priority at Mageløs Graviditetsscanning
The best technology ensures optimal conditions
At Mageløs Graviditetsscanning, we have invested in the best technology to ensure the optimal conditions for a good pregnancy scan.
We use the ultrasound scanner Voluson E10 BT19 from General Electric – the world's leading provider of ultrasound scanning equipment used for pregnancy scans.
At the same time, the scan is being performed by an experienced sonographer.
Can I be sure to receive good pictures of the little one in my stomach?
Despite latest equipment and skilled staff, there will be situations where it is not possible to get good images.
The quality of the images is deteriorated if the baby hides behind the arms, legs or lies close to the uterus wall/placenta. Reduced quality can also occur if there is not enough amniotic fluid in front of the baby's face or if the mother's BMI is too high.
We always aim to provide you with the best possible pictures, whether that means we have to spend a little extra time or asking the expecting mother to move around a little to make the foetus move to a better position.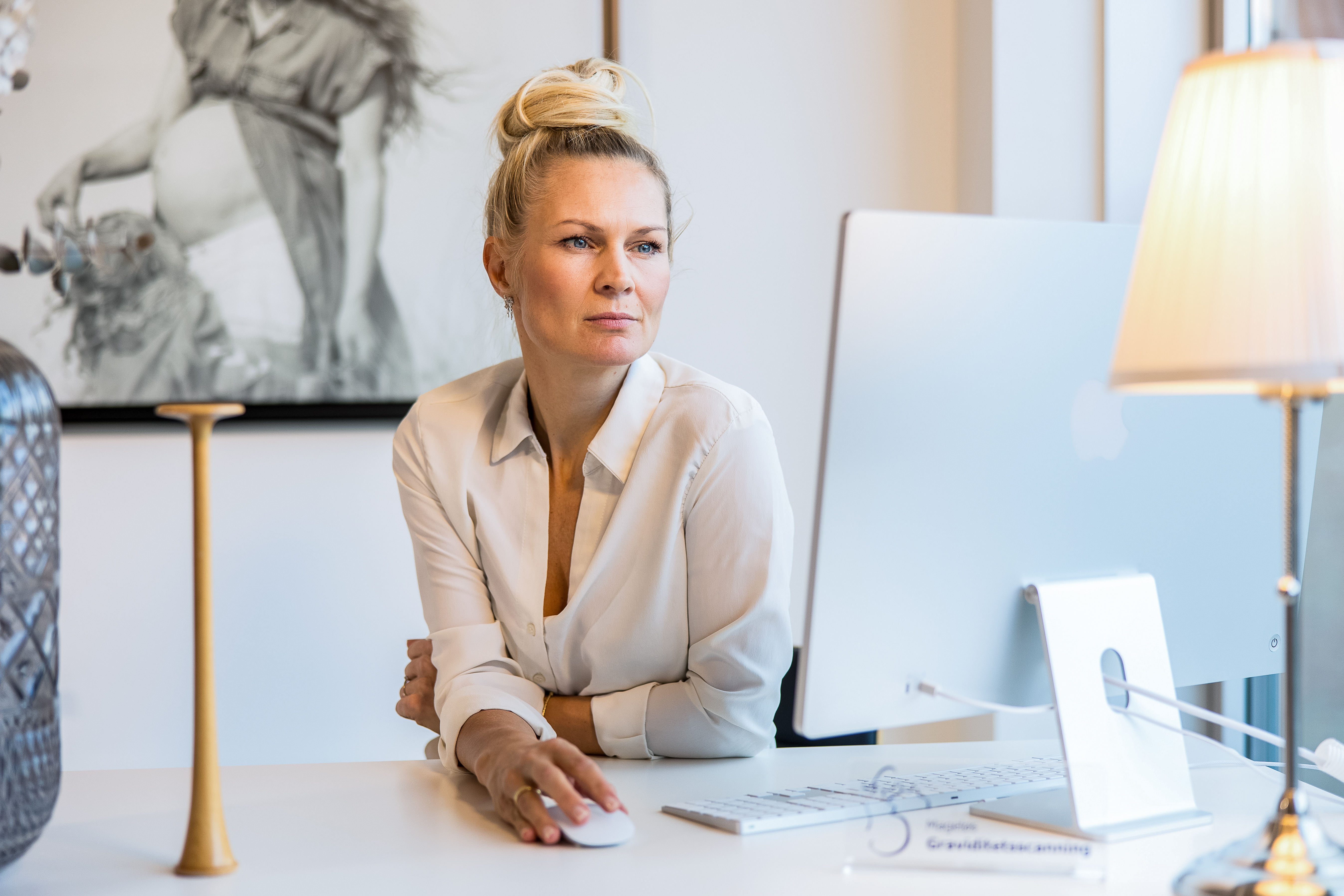 Certain factors affect image quality
In the few cases, where it is not possible to gain satisfactory images, we offer a new scan free of charge.
From week 34 to week 40 during the comfort scan, there will be reduced amniotic fluid – this reduces the chance of obtaining optimal 3D/4D images, and there is therefore no guarantee of the 3D/4D quality during this period.